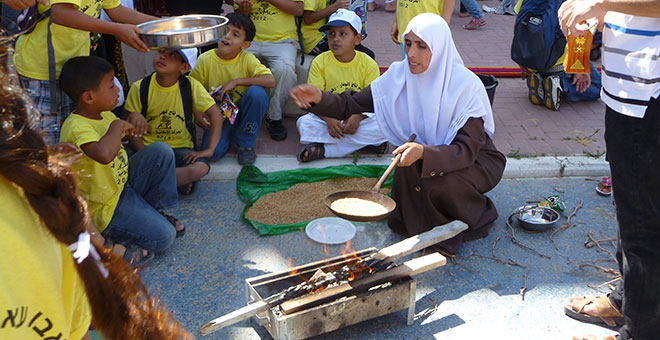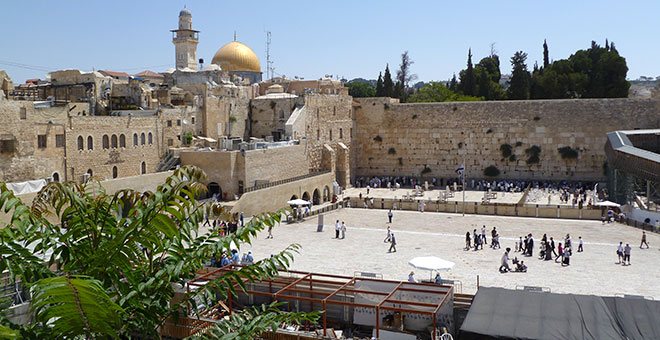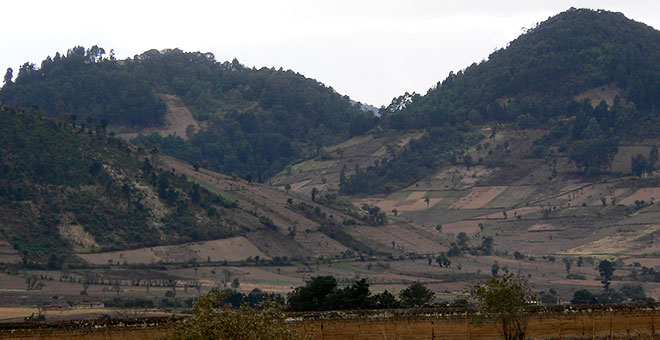 Announcements
If you would like to join the SJSU Global Studies Union Club please visit our Facebook page. If you would more information about the club, please email Amanda Vanderberg at amandavberg@gmail.com or Will Braganza at braganza94@yahoo.com.

Monday, April 14, 2014
Advance Registration for Summer 2014 term begins. You can earn 3 units in just 5 weeks. Two 5-week sessions will be offered. The first session will be from June 2nd- July 3rd. The second session will be from July 7th - August 8th. Open University students can register starting on April 21, 2014.

May 1, 2014
Deadline to Apply for Graduation for Summer or Fall 2014. You will need to submit an Application for Graduation (pdf) and Major Form to the Registrar's Office by May 1st. You will need signatures from your major advisor or departmental chair. Please do not wait until the last minute.

Wednesday, May 14, 2014
Come join us for our Annual Geography & Global Studies Picnic being held on Wednesday, May 14, 2014 from 1-4pm in the garden behind WSQ (garden is facing the tower fountain). The department provides the hamburgers and hot dogs and the students bring their favorite side dish, fruit, drinks, chips, or desert to share. Come relax, mingle and get to know other geography and global studies students before the start of finals.

Friday, May 23, 2014
The Department of Geography and Global Studies Graduation Ceremony will be held on Friday, May 23, 2014 at 6:00pm in WSQ 109 (Please arrive by 5pm to help with set-up). There will be a rehearsal on Thursday, May 22nd at 5:00pm in WSQ 109. The first five guests are free, $5 for any additional guests. Eligible graduates are those whose degrees were awarded in Fall 2013 or will be awarded in Spring 2014 or Summer 2014. Please RSVP to Jazmina Tamayo at jazmina.tamayo@sjsu.edu. If you will need to make a payment (cash or check only) for additional guests, please come to the Geography and Global Studies Office in WSQ 118. The deadline to RSVP is Monday, May 5, 2014.

Friday, May 30, 2014
Deadline to clear Spring 2013 Incomplete grades. If you need an extension, you will need to fill out a Petition for Extension of Time Limit for Removal of "I" Grade form. Incomplete grades can be extended for a maximum of one additional year.