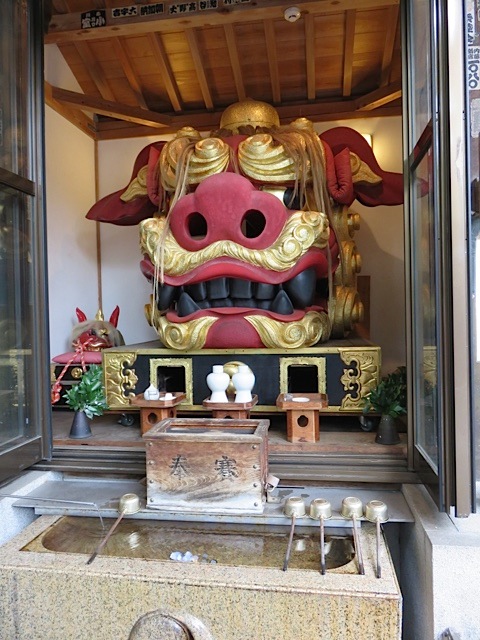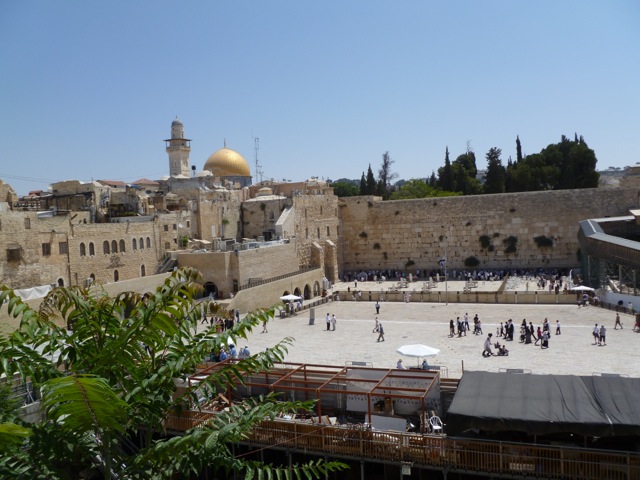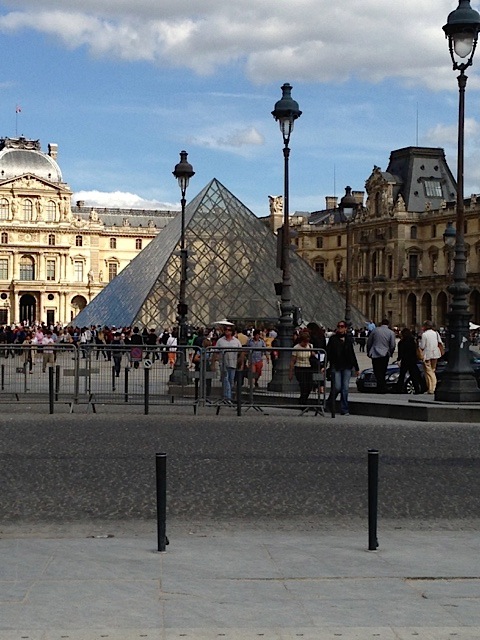 Announcement
If you would like to join the SJSU Global Studies Union Club please visit our Facebook page.

SUMMER ADVISING HOURS
Need to speak with a faculty advisor about courses for the fall or your degree progress? Interested in finding out more about study abroad? Book an appointment with Professor Cushing this summer to get a jump start on the 2018-19 academic year. Dr. Cushing will generally be available on Wednesdays during the summer from 10am-12noon.

There are three ways you can book an appointment:
Online: If you have Google Calendar, use the following URL to book and edit an appoinment: Prof. Cushing GLST Advising Calendar
Email: You can email Elizabeth Lira (elizabeth.lira@sjsu.edu), Jazmina Tamayo (jazmina.tamayo@sjsu.edu), or Deb Creed (deb.creed@sjsu.edu).
Phone: Call the Global Studies office at 408-924-5475 during regular business hours, Monday through Friday 9am-4pm.

Important Dates
Monday, June 18-Saturday, August 18
Fall 2018 Semester Advance Registration

Sunday, August 19-Monday, August 20
No Registration Activity

Tueday, August 21-Monday, September 10
Late Registration period

Tuesday, August 21
First day of Instruction

Friday, August 31
Last day to drop a class without a "W" grade. To drop a class after this date, late drop petition will be required. See AARS's petition page.

Monday, September 10
Last day to add via MYSJSU online and without a Petition & Late fee.
Last day to submit Audit option (PDF).
Last day to submit Credit/No Credit grading option (PDF).
To add this class after this date, Late Enrollment Pre-Census petition will be required.

Tuesday, September 18
Enrollment census date. To add a class after this date, Late Enrollment Post-Census petition (PDF) will be required.

Tuesday, October 2
Summer/Spring 2019 Graduation Application deadline for undergraduate students (for 1 semester priority registration).
Fall 2019 Graduation Application deadline for Undergraduate students (for 2 semester priority registration)

Wednesday-Friday, December 12-14 & Monday-Thursday, December 17-18
Final Exams (Exam Schedule)

Saturday, December 22
Fall 2018 Grades viewable on MYSJSU(HTML)

Tuesday, December 25-Monday, January 21
Winter Recess